Useful articles and free apps
Soft-Ok offers free soft and games for all platforms, as well as useful articles and tips for setting and optimizing your PC and smartphone. Using our service, you will find problem solution from web browsing out to running a program or game.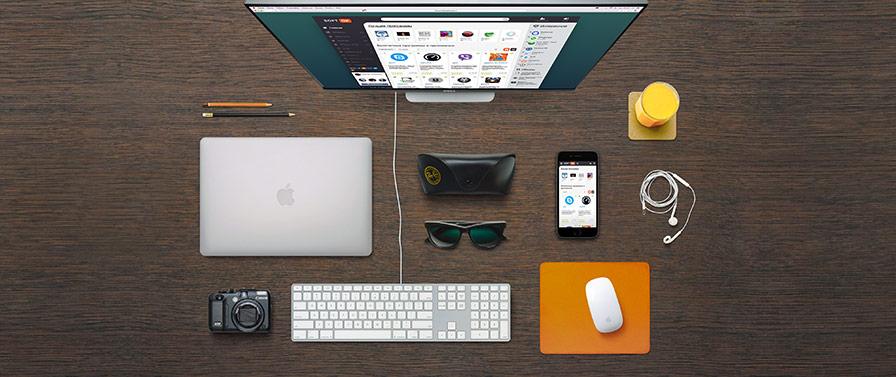 We offer you detailed reviews of the most popular software and games, find and describe the details of free analogues of the popular paid soft and adds, and give you an opportunity to download them right from our website.
Free soft, apps and games can be found and downloaded in relevant categories, divided into platforms needed for the usage. Soft and games are constantly updated, so Soft-Ok will help you to find the latest version of your favorite game or app.