Screenflow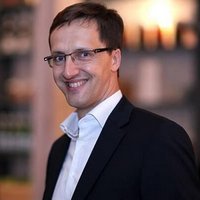 Review by
Sam, software expert
In order to create a textbook, until recently it was required to fix on paper all the instructions for students. Now there is no such need: a convenient application ScreenFlow allows you to create training videos almost instantly to everyone.
One of the advantages of ScreenFlow over other similar applications is that It records not only what is happening on the screen and your comments through the microphone of the computer, but also the image from the webcam.
With this function, the "teacher" records explanations "students" in the process of performing each of its actions.
At the end of the recording screen, ScreenFlow opens up a rich set of tools to edit the video, exclude unnecessary fragments from it, and even add a music soundtrack.
Developer:
Telestream, Inc.
Last updated on:
Nov 14, 2018
BEST ALTERNATIVES
COMMENTS