Direct X 11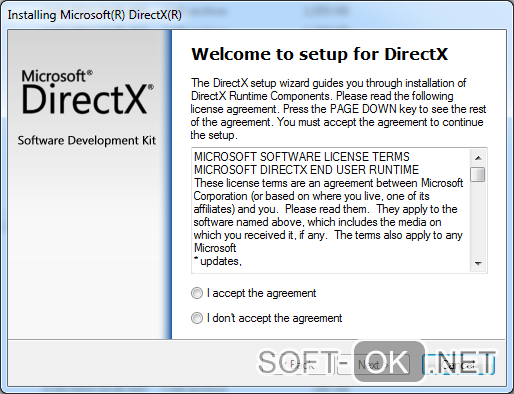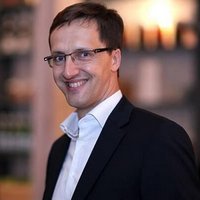 Review by
Sam, software expert
Also known as DX11, Direct X 11 is a compilation of drivers from Microsoft powered systems that enhance visual and audio performance. This is especially essential for gamers. It allows them to run modern, high-speed games on modern computers without missing out on the colors or action.
Current games require DX11 drivers in order for you to get the full experience as the user. This includes games such as Need for Speed; most wanted, Mortal Kombat X, Call of Duty, Black Ops 2 and so much more.
The drivers come with a number of benefits and features which makes them stand out.
The drivers are easy to install and will provide a noticeable change in your gaming experience.
It is a free and easy to download service which does not require any attention once it is installed.
DX11 is light on your system and will not require plenty of space. This also means that it does not take up too much RAM space.
Installation is at times not necessary on your system because most modern games which require DX11 to run come with a repackaged version. This makes it easier to just install the game and just play.
Last updated on:
Feb 22, 2011
BEST ALTERNATIVES
COMMENTS