Free PDF Reader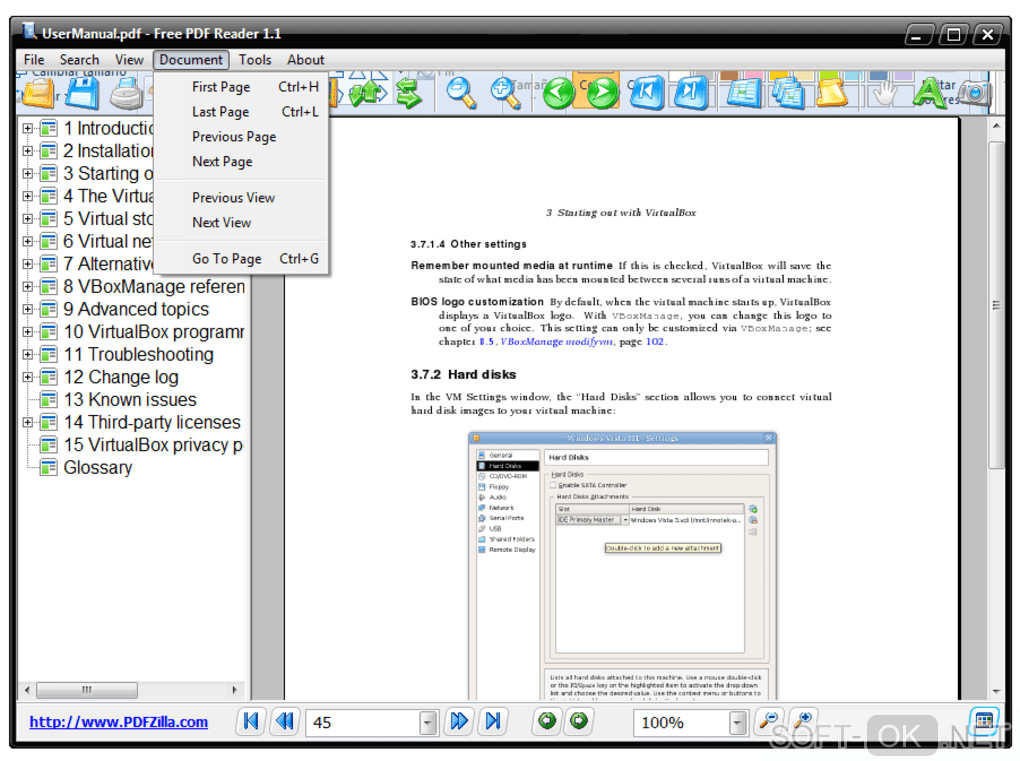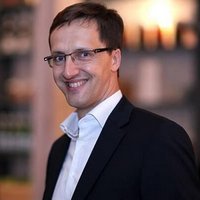 Review by
Sam, software expert
Many people prefer reading content or sending important documents in PDF form. It, therefore, makes sense to have a handy PDF reader on your computer system. The Free PDF Reader s built to help you with just that. It is as simple as its name, a free PDF reader that allows you to access our PDF files.
The app is easy to use with no intensive knowledge of computers required to operate it. Additionally, it comes with features which make it an ideal pick. They include:
It offers plenty of options for users such as multiple page viewing, dragging pages, and copying text, navigation of pages from the sidebar and so much more. This makes it easier for users to read their text.
The app also comes with easy to understand and use icons. Users can also decide to use the standard Windows taskbar tabs.
It is fast and light on your system, allowing you to read through documents without slowing down your computer.
This app is ideal for older computers which cannot handle heavier PDF readers due to lack of resources.
The PDF reader also allows users to take screenshots of the page they are reading for sharing or storage. Users can also print PDFs.
Developer:
FM Software Studio
Runs on:
Windows NT / Vista / 7 / 8
Last updated on:
May 07, 2019
BEST ALTERNATIVES
COMMENTS