Internet Explorer 11 for Windows 7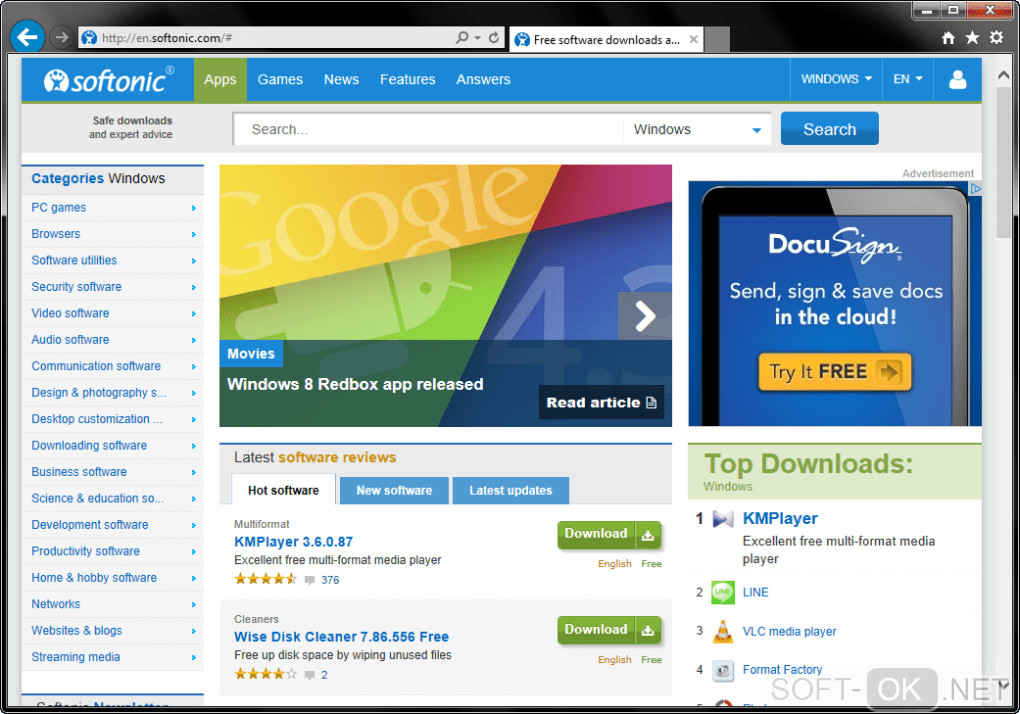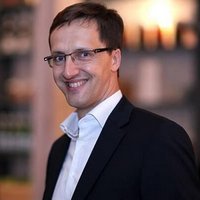 Review by
Sam, software expert
The internet explorer 11 is a browser by Microsoft Corporation that is designed to help you get the best out of your browsing experience. It is built for Windows users and allows users easy access to the internet. Coming from one of the oldest browsers in the world, the internet explorer 11 has undergone great improvements which guarantees great results to its users. This includes fixing of the many issues present with its predecessor.
The browser is compatible with windows 7. It comprises of benefits and features that make it an ideal pick for any Windows 7 user. These include:
Faster processing than its predecessor. The Windows 7 browser is able to process pages faster and keep up with the current demands.
Browsing is now easily organized in tabs which allows one to browse different pages of the internet at the same time without losing track of them.
It comes with helpful a toolbar to handle functions such as text and image formats.
The browser supports downloads and is able to download different files at a faster rate.
It uses a lower CPU and RAM. This means that the browser will not weight down on your computer system.
The browser is also available in more than 90 languages.
Language:
English / German / Portuguese / French / Italian / Dutch / Spanish / Polish
Last updated on:
May 07, 2019
BEST ALTERNATIVES
COMMENTS