Microsoft Edge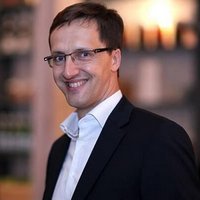 Review by
Sam, software expert
Microsoft edge is a highly functional web browser designed for Windows 10 operating system. The browser comes after the famous internet explorer and was developed to compete with Chrome and Firefox browsers in offering excellent browsing platforms for the internet.
The Microsoft edge browser comes with improved features from its predecessor, which include better integration with both software and hardware, better security and faster loading of pages. This will enable its users to experience the best form of browsing.
The Microsoft Edge browser comes with a number of benefits and features which make it a great contender for the best browser. They include:
Better organization that Internet Explorer. The browser comes with tabs, allowing you to perform multiple tasks at the same time and without missing out due to low speeds.
The software also supports Microsoft Cortana, a voice assistant designed to make it easier for Windows 10 users to enjoy their computer systems.
It has a learning tool feature as well as a centralized hub the hub displays the browsing history and downloads in a single platform.
The browser has been designed to handle the latest technologies and integrate well with them. It also allows for easy integration with other devices.
Language:
English / German / Portuguese / French / Russian / Italian / Dutch / Spanish / Polish
Last updated on:
May 07, 2019
BEST ALTERNATIVES
COMMENTS