Synaptic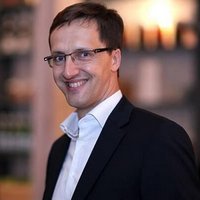 Review by
Sam, software expert
Synaptic is a free, open source application for GNU / Linux that allows you to download and install applications for your Debian - based distribution-quickly and easily.
Synaptic searches your sources store.list and lists all packages available for download. It also shows all packages already installed on your system, regardless of whether they are in your sources store.list.
It works the same way as apt-get, since Synaptic acts as a GUI for this program.
Synaptic will be a very useful tool for all GNU / Linux users.
Developer:
Alfredo K.Kojima
Last updated on:
May 16, 2018
BEST ALTERNATIVES
COMMENTS