Mailspring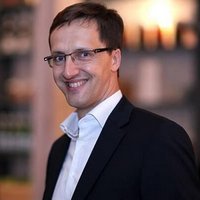 Review by
Sam, software expert
Mailspring — cross-platform mail client. It has all the basic features to work with e-mail. It has a modern interface. Interface Mailspring made in modern lightweight design. At the top of the program window is a menu and toolbar, including the search bar.
The main workspace is divided into columns: folders for cataloging and selecting emails, list of emails, viewing emails, information about senders.
The interface is responsive, there are tooltips. Supported drag and drop letters, collapse, grouping of letters in a single conversation (topic).
You can change the theme. There are several themes that differ mainly in color design. You can create your own themes (there is an instruction on GitHub). The program exists in two versions. Basic — all basic functionality of the mail client is available and advanced-with additional features. The basic version is free. Extended-paid, subscription-about$ 8 per month, which for the average user, in my opinion, a lot.
Last updated on:
Jan 03, 2019
BEST ALTERNATIVES
COMMENTS