BlueStacks App Player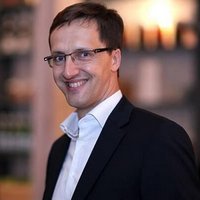 Review by
Sam, software expert
The Bluestacks App Player is an android emulator that lets you play and run Android apps on your PC. This allows you greater connectivity across different devices. It also allows you to consolidate all your favorite apps into one device.
The app is free and easy to download with great features that make it a worthy pick. The app also comes with an easy to use interface which will enhance your experience as the user.
There are a number of features and benefits that come with the Bluestacks App player. They include:
The app is built for the Windows operating system, preferably XP and above.
It has multiple languages making it easy to use for people from different parts of the world. This is especially important since the app is accessible to users in 212 countries.
The app is built for speed. Bluestacks' developers indicate that the app is faster than most high-end smartphones.
The app uses Hyper-G graphics which provide a great experience for users who want to play games which need high graphics.
It has an AI-driven resource management system which prevents low-latency during the game. This makes it possible to enjoy the game without any lags.
The Bluestacks App Player allows multiple windows such that you can play two games side by side.
Runs on:
Windows Vista / 7 / 10
Language:
English / German / Portuguese / French / Russian / Italian / Dutch / Spanish / Polish
Last updated on:
Jul 20, 2019
BEST ALTERNATIVES
COMMENTS