Bluetooth Driver Installer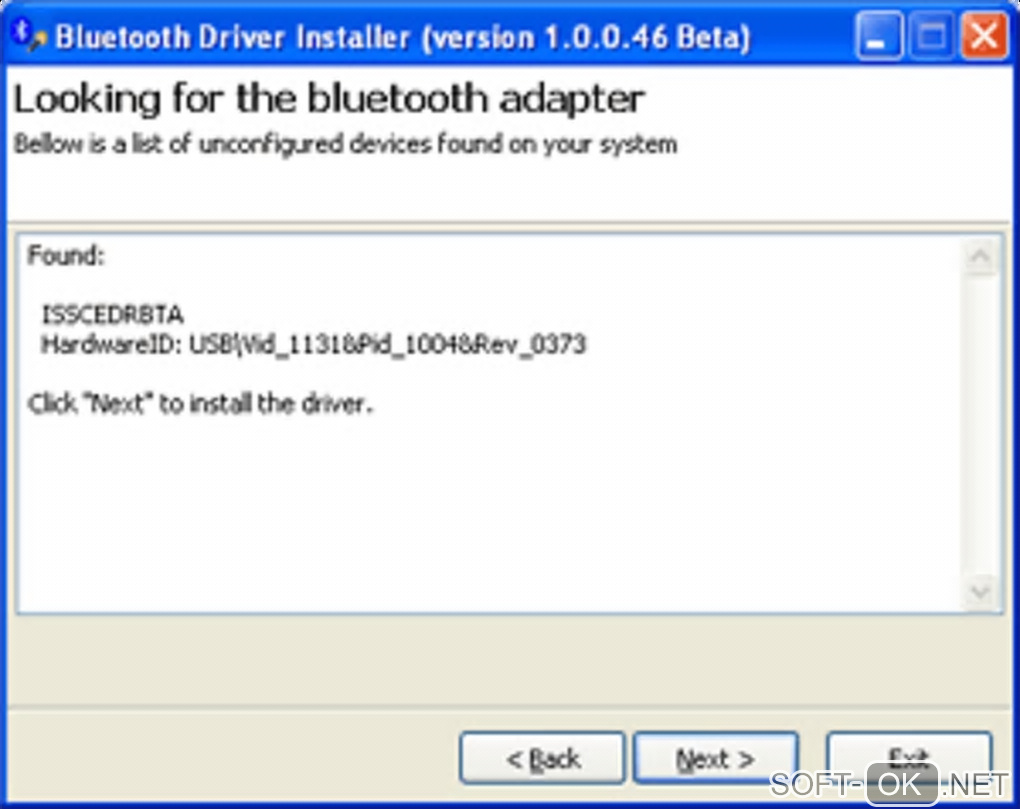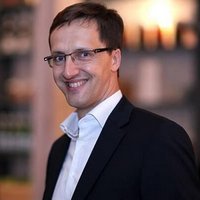 Review by
Sam, software expert
The Bluetooth Driver Installer is a freeware utility that allows better connectivity between your PC and other Bluetooth devices. The program also works by patching %WinDir% \inf\bth.inf file such that if the file is corrupted in any way, the Bluetooth Driver Installer will fix it.
Your PC will work with most adapters such as USB dongles. This way, you will have better connectivity within your devices for different functions such as music, internet, videos and so much more.
The Bluetooth Driver Installer is designed for ease of use and will mostly run itself without your input. This makes it easy to download and forget about it.
The installer has any number of features which make it an excellent choice.
It is easy and free to download. You do not need advanced knowledge in computer systems to download this program.
The Bluetooth Driver Installer is light on your computer. With less than 5MB, you will not need too much space within your computer it also has a standard user face which makes it easy to use. There are wizards to guide you through different functions.
The Bluetooth Driver Installer offers you a detailed report on your device model, manufacturer, and subversion.
The Installer also supports multiple languages
Version:
Beta (64 bit) 1.0.0.98
Runs on:
Windows Vista / 7 / 8
Last updated on:
Jul 20, 2019
BEST ALTERNATIVES
COMMENTS