DriverPack Solution Online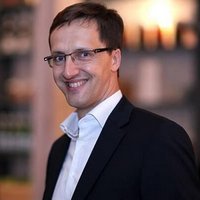 Review by
Sam, software expert
Your computer needs drivers for you to fully enjoy the experience each driver provides a vital service to the system which affects how you use some services such as audio, video, Bluetooth and so much more. Lack of the right drivers might hinder this experience.
It is, therefore, important to have the DriverPack Solution program which not only automatically installs all your drivers with one click of a button, but also solves problems associated with the drivers. There are a number of benefits associated with this useful tool. They include:
The DriverPack Solution program is safe to use. It will work seamlessly with your antivirus to prevent any malicious attacks on your system.
It has the world's largest driver database. The program can not only provide you with any driver your system might need, but it can also be used to configure any computer in the market.
The program offers the fastest configuration for your computer. Once installed, you do not have to worry about updating or solving driver problem because the program will handle that.
It is easy and free to download and does not require any advanced knowledge in computers to use it.
The program has a friendly interface to ensure that you spend as little time as possible using it.
Runs on:
Windows Vista / 7 / 10
Language:
English / German / Portuguese / French / Russian / Italian / Dutch / Spanish / Polish
Last updated on:
Jul 20, 2019
BEST ALTERNATIVES
COMMENTS