GS Auto Clicker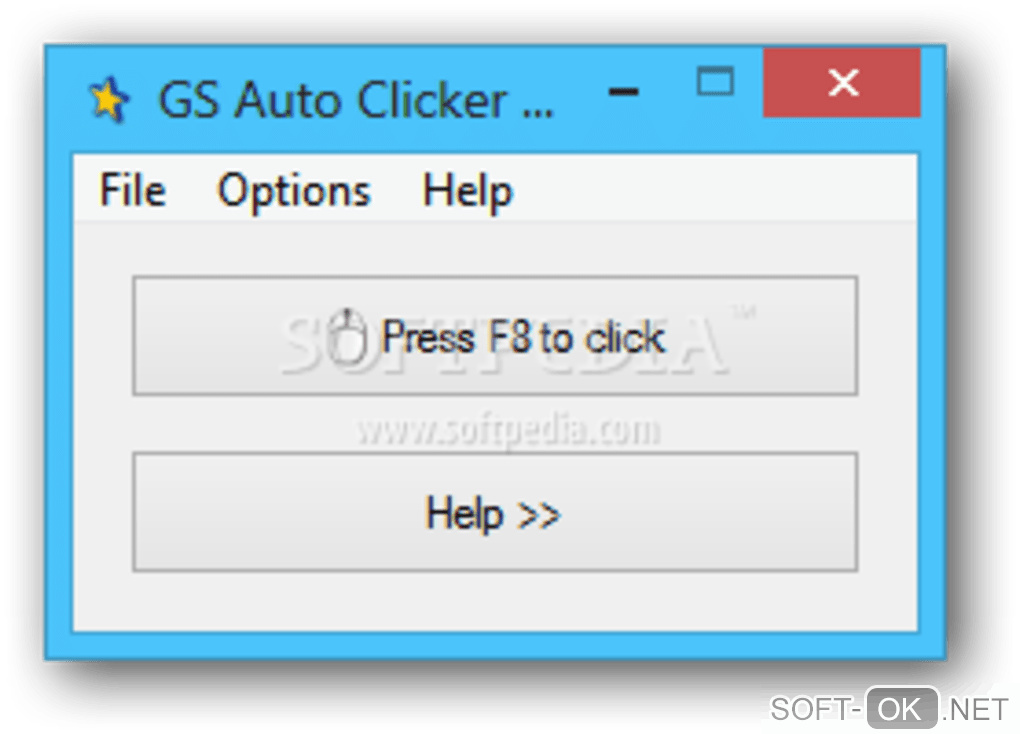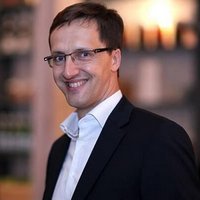 Review by
Sam, software expert
Running different tasks on a computer can be tiring, especially when one has to handle multiple tasks at the same time. Not only is it counterproductive, but can also be distracting to any users. That is why you need to consider downloading the GS Auto Clicker.
This program is designed to take the task of clicking out of your hands through an automatic system that clicks on applications and performs various tasks such as opening them for you. The clicker has a number of benefits. They include:
It is free and easy to use for all. Its ease of use creates more convenience in the way people use their computers. Additionally, the program does not require extensive knowledge of computers to operate.
Users get to set up a hot key that acts as their mouse buttons. This makes it easier to operate and is ideal for gamers or people handling repetitive tasks on their computers.
The program is light on your system and will not require plenty of storage or operating space. This way, your computer system will remain efficient at all times.
The program is highly compatible with different Windows operating systems. These include Vista, Windows 7, and 64-bit computer systems.
Language:
English / German / Portuguese / French / Russian / Italian / Dutch / Spanish / Polish
Last updated on:
Jul 20, 2019
BEST ALTERNATIVES
COMMENTS