Recuva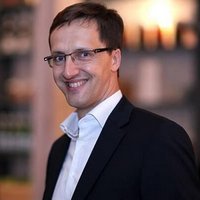 Review by
Sam, software expert
Losing files on your computer is always a terrible experience. However, this should not always be the case, at least not with Recuva. Recuva is a salvaging software designed to help recover lost files or files that have been deleted accidentally.
It can recover files from Windows, mp3 player, recycle bin, and digital camera. Such flexibility helps save thousands of files from getting lost due to human error or malware attacks. The program is easy to download and install and does not require extensive knowledge of computers to use.
There are a number of benefits and features attached to using Recuva.
It recovers all types of documents for users
It can recover data from damaged or recently formatted disks.
Its scan feature helps find hidden files. Users do not have to spend a lot of time searching for files.
The program has an easy to use interface and does not require that users have in-depth knowledge of computers to operate.
The program can also permanently and securely delete files, thus ensuring that no residue files are left behind. This is especially ideal when deleting malicious files.
It comes in three packages, each priced differently to ensure users get the best.
Runs on:
Windows Vista / 7 / 8 / 10
Language:
English / German / Portuguese / French / Russian / Italian / Dutch / Spanish / Polish
Last updated on:
Jul 20, 2019
BEST ALTERNATIVES
COMMENTS