DAEMON Tools Lite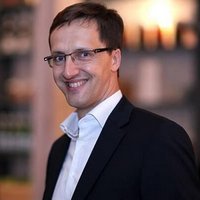 Review by
Sam, software expert
The Daemon Tools Lite is a virtual drive and optical disc authoring program that supports Windows OS and Mac OS. It allows users to read disc images in all formats without the need of a dedicated CD/DVD drive. With this program, you will not need a physical disc either.
The Daemon Tool has been in the market for a considerable amount of time. It presents a wide range of benefits and features which make it stand out. They include:
The program allows you to link up to 4 virtual drives at any one time. This increases flexibility and allows you to get your job done.
It is safe and reliable enough to guarantee the safety of your files. You do not have to worry about your files getting corrupted or lost
The program requires low maintenance thus saving you time and money.
It allows you to compress data images through a feature named compress image data. This will help in the preservation of valuable space.
The program is free and easy to download. It has a friendly interface which allows you to focus on your work.
It is available in more than 35 languages and additional translation packs which allow people from all over the world to use the program.
Runs on:
Windows Vista / 7 / 8 / 10
Language:
English / German / Portuguese / French / Russian / Italian / Dutch / Spanish / Polish
Last updated on:
Jul 20, 2019
BEST ALTERNATIVES
COMMENTS