Free Screen Recorder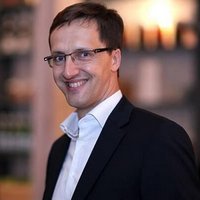 Review by
Sam, software expert
Screen captures are now becoming an important part of life in different settings. Some of the reasons one would want to capture whatever is going on in their desktop would be for educational purposes, especially those running online schools and would like to show proof to their clients.
And it is now possible to capture great screenshots of what is happening on your computer screen for all the reasons using the Free Screen Recorder.
The Free Screen Recorder is a simple and easy to use application that captures whatever is happening on your screen for easy saving and sharing. It enables people using different devices and in different locations to communicate using a single file.
The free screen recorder comes with a number of features and benefits. These include:
A screenshot tool to help get pictures of your screen. This is especially ideal for entrepreneurs who need to create lessons for their clients.
It allows users to pan and zoom hence enhancing the quality of the picture. Not to mention that it can help highlight different details on the screen.
This app allows users to add stock music and captions to screenshots and videos.
It also makes it easier for users to narrate through the inbuilt recorder. This is useful for coaches running online training programs.
Runs on:
Windows 7 / 8 / 10
Language:
English / German / Portuguese / French
Last updated on:
Jul 20, 2019
BEST ALTERNATIVES
COMMENTS