Imo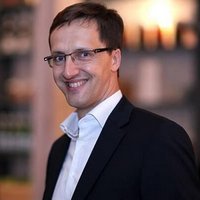 Review by
Sam, software expert
Are you looking for an easy way of staying connected with your friends and family? The IMO app is built to help you do just that.
It is a video and chats application which allows connectivity on both video and texts for Android and iPhone users. It is an easy to use app which ensures that every user has an easy time with an easy-to-use interface.
With the app, users can be sure of the following:
High-quality videos and calls. It does not matter where you are in the world as long as you have a good internet connection.
It is easy and free to download. No advanced knowledge in computers or computer systems is needed to install the app.
The app also supports free services across a range of networks such as 2G, 3G, 4G, and Wi-Fi. This is especially important in a market with different phone models running on different network types.
The app offers fast connectivity thus enabling you to send and receive media files faster. You will also get a wide range of stickers to enhance communication between you and your recipients.
The app is compatible across different devices and operating system. This helps boost connectivity.
It features a buddy list where you can add friends to an already approved list for easier communication.
Runs on:
Windows 7 / 8 / 10
Language:
English / German / Portuguese / French / Russian / Italian / Dutch / Spanish
Last updated on:
Jul 20, 2019
BEST ALTERNATIVES
COMMENTS