Advanced SystemCare Ultimate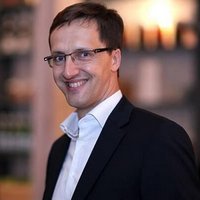 Review by
Sam, software expert
It is now possible to speed up your computer system and protect it from all forms of attacks at the same time.
The Advanced SystemCare Ultimate is built to help you boost the speed of your computer while at the same time protecting against viruses, ransomware, malware and other forms of threats. This allows you to use your computer in school and at home without worrying about its safety or that of your most important documents and information.
The Advanced SystemCare Ultimate has features that enable easy optimal performance throughout. These include:
A toolbox feature which has utilities such as clean, security, repair, system optimization, and so much more. These are solely meant to keep the performance of your computer at an all-time high.
There is a rescue center within the app which enables you to create and manage a system restore point. In the event of any interference, it helps to have a restore point for your system as it ensures you are able to re-establish your computer's system to earlier settings.
There is an antivirus module which works to prevent attacks when you are browsing the internet.
The Advanced SystemCare Ultimate is also easy and free to download.
Runs on:
Windows Vista / 7 / 8 / 10
Language:
English / German / Portuguese / French / Russian / Italian / Dutch / Spanish / Polish
Last updated on:
Jul 20, 2019
BEST ALTERNATIVES
COMMENTS