VidMate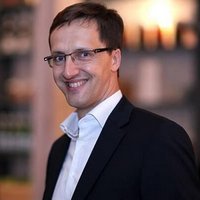 Review by
Sam, software expert
Are you looking for an easy way to download videos and other media files from almost all your favorite sites on the internet?
Vidmate is a fast and reliable app that will give you unlimited downloads from your favorite media files. This also includes your most favorite movies.
The Vidmate app comes with a number of interesting features.
It is easily available online and will easily support downloads from more than 1000 websites including YouTube
The app is easy to download and use. You will not need to have advanced knowledge in computers to use it
The download process for your media files is easy thus allowing you to save time
The user interface is also properly arranged with different icons to the supported websites. All you have to do is click on an icon ten browse the videos to download
The app has file converting features which allow you to convert video files into MP3 and MP4 formats. This makes it possible to use your favorite players as well as send the videos from one point to another
Vidmate allows you to pick the quality of videos to download
The app supports android phones as well allowing you the experience on your mobile device
Version:
Last updated on:
Jul 20, 2019
BEST ALTERNATIVES
COMMENTS